Our wish for the 17th day: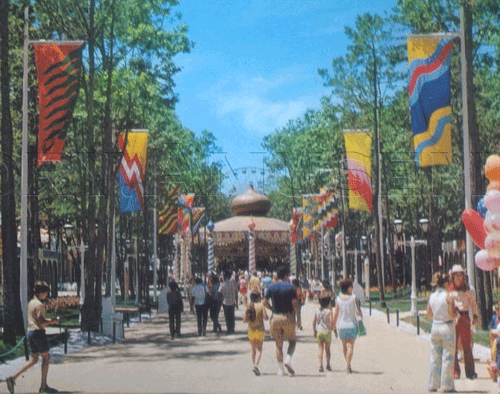 Remove or move the paintball building to open Dream Street back up.
Having the path blocked like it is causes congestion and confusion, and while it funnels people into the Boardwalk past the games, it isn't necessary anymore since there are plenty of attractions to draw guests that way.
It would make getting from place to place in the park, and especially giving directions MUCH EASIER!