Posted 26 January 2011 - 12:00 AM
Comments and discussions welcomed.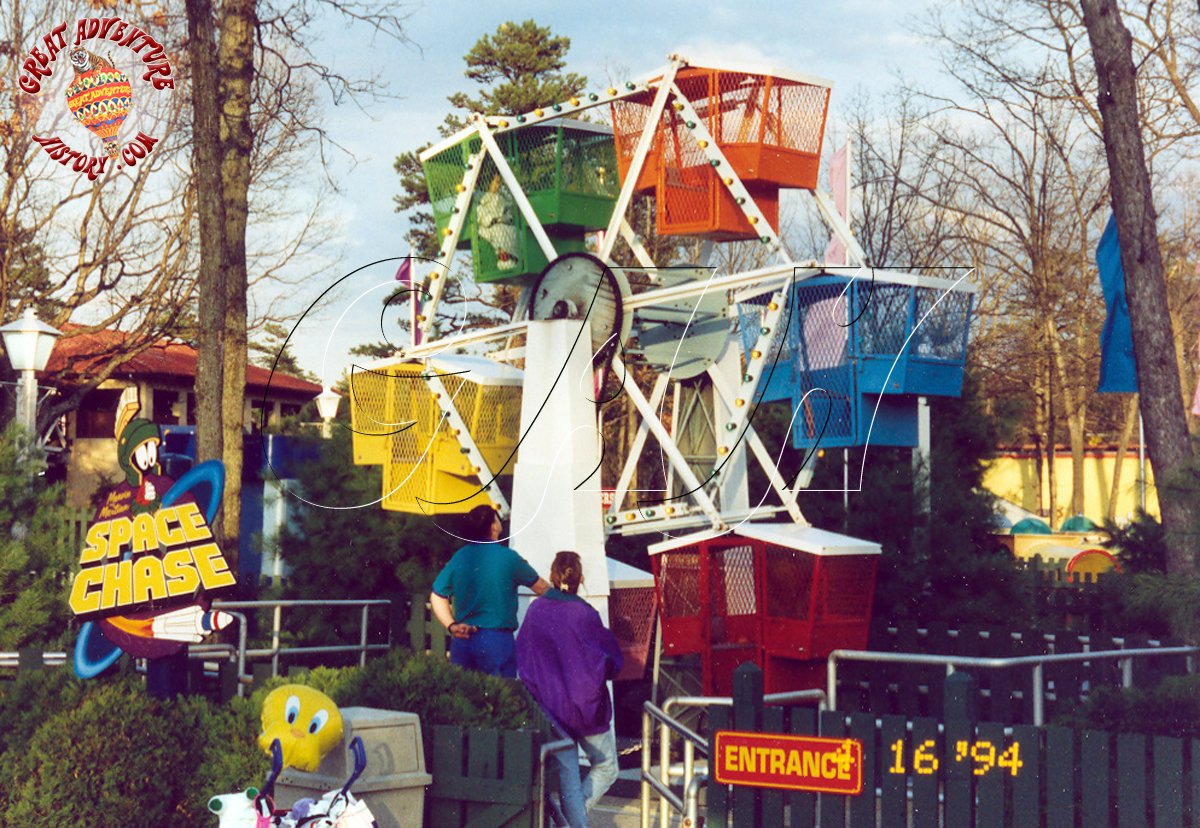 ---
Posted 26 January 2011 - 11:24 PM
The Little Big Wheel was actually a pretty hard ride to operate. Kids always wanted to ride together and if there was only one group it would often grind away because it was off balance. Often opeartors would have to solicit other kids passing by so that they could balance out the ride.

---
---
0 user(s) are reading this topic
0 members, 0 guests, 0 anonymous users